as long as you know how to bake, life sure is sweet
What a busy and fun summer! Between the Hilldale Farmers Markets and the Taste of Madison, we had lots to do. So here's a quick update on the bakery!
Our student was a rockstar and passed the course with flying colors! She really got comfortable in the kitchen and was able to experiment and make some tasty things for all of us to try (shout out to her pizza bread!). She found a true love (and need to master) swirl breads, so for her final project she made three different types. Honestly they were all so good-every time we tried a new one the favorite changed! One of these may make it into our rotation, so make sure to keep an eye out.
We survived the heat at the Taste of Madison and offered frozen cream puffs with housemade caramel sauce, ganache brownies, and confetti cookies. We all enjoyed trying what the other vendors offered on our breaks!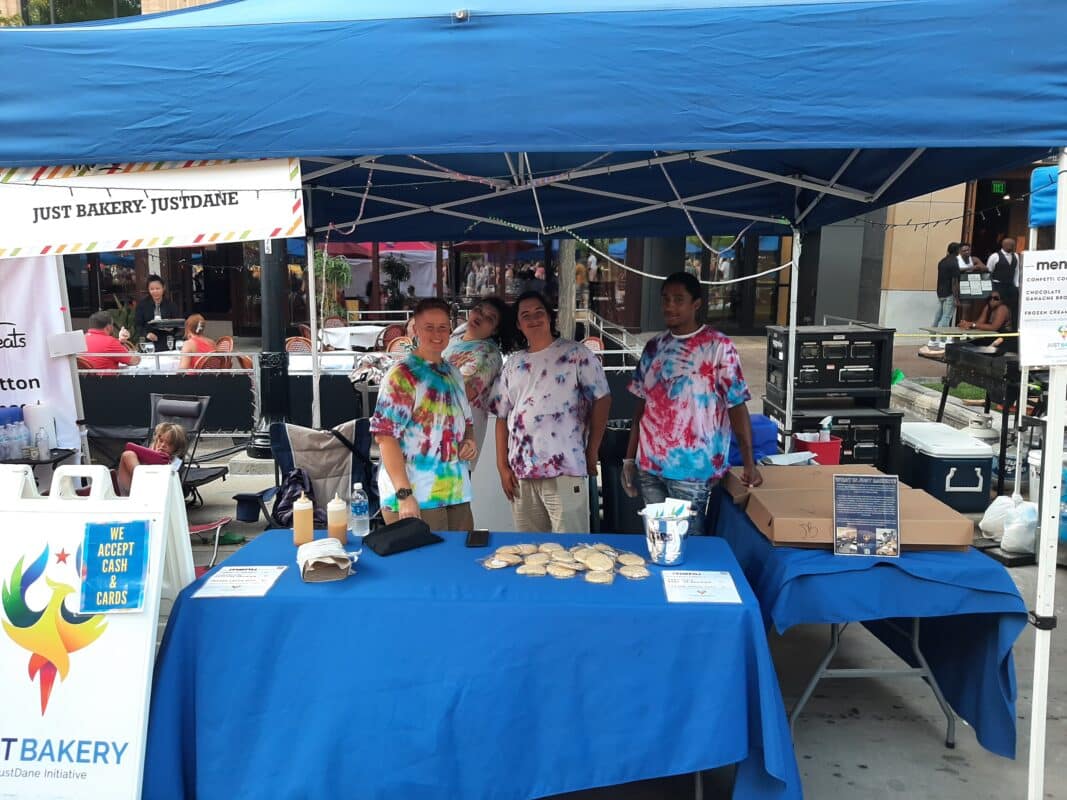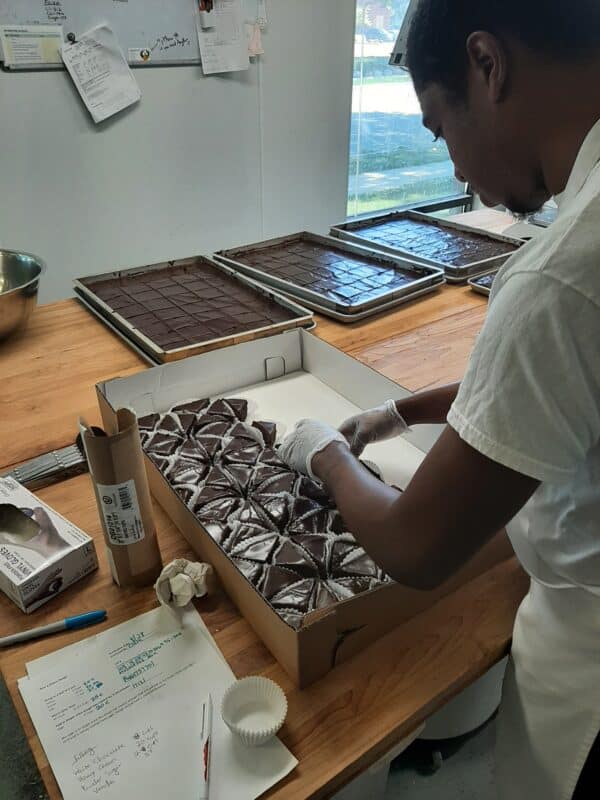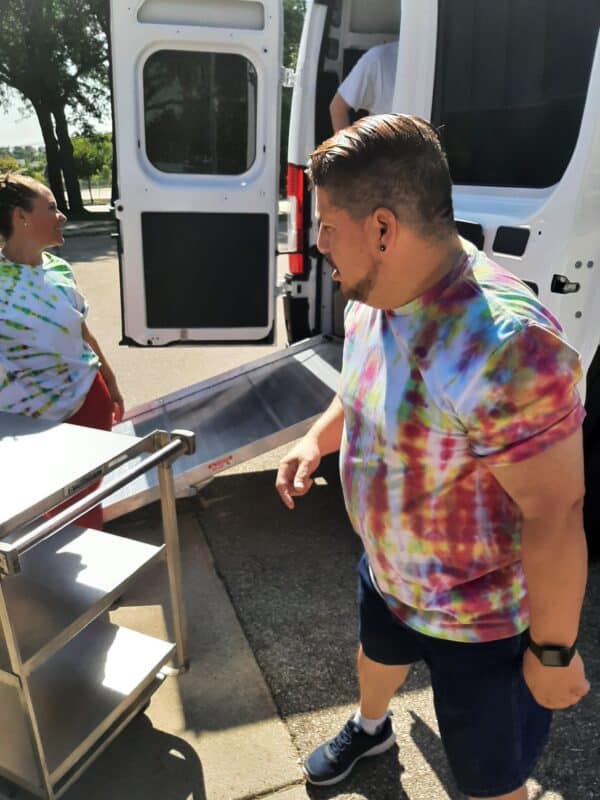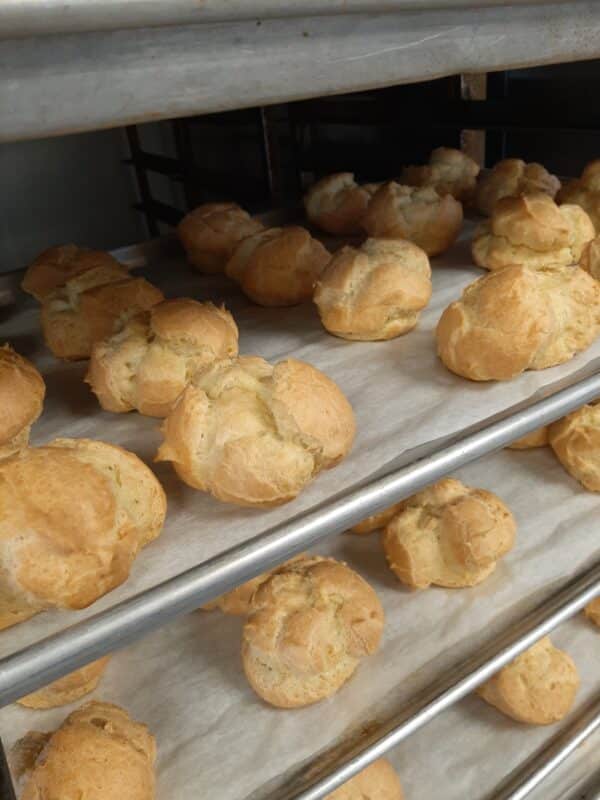 We will be at some events coming up: On September 30th we will be selling products at the grand opening of Archer and Eye, a cool new store on Stoughton Rd that will sell home goods and art. We will be at the upcoming Madison Night Market on October 19th offering some tasty treats. We can't wait for everyone to try our new fall products! For those who love Halloween, we will have some zombie finger cookies, so make sure to stop by our booth!