Why should I give?
Give because you have compassion for families impacted by injustice and inequities. Give to open the path of opportunity for these families to experience success.
JustDane is a non-profit 501(c)(3) social justice/social service agency working throughout Dane County. Donations like yours mean that people who are determined to transform their lives for the better can get the education, opportunities and resources they need to realize their potential. Your generosity fully funds our programs for youth impacted by incarceration, and our medical recuperative care shelter for homeless families.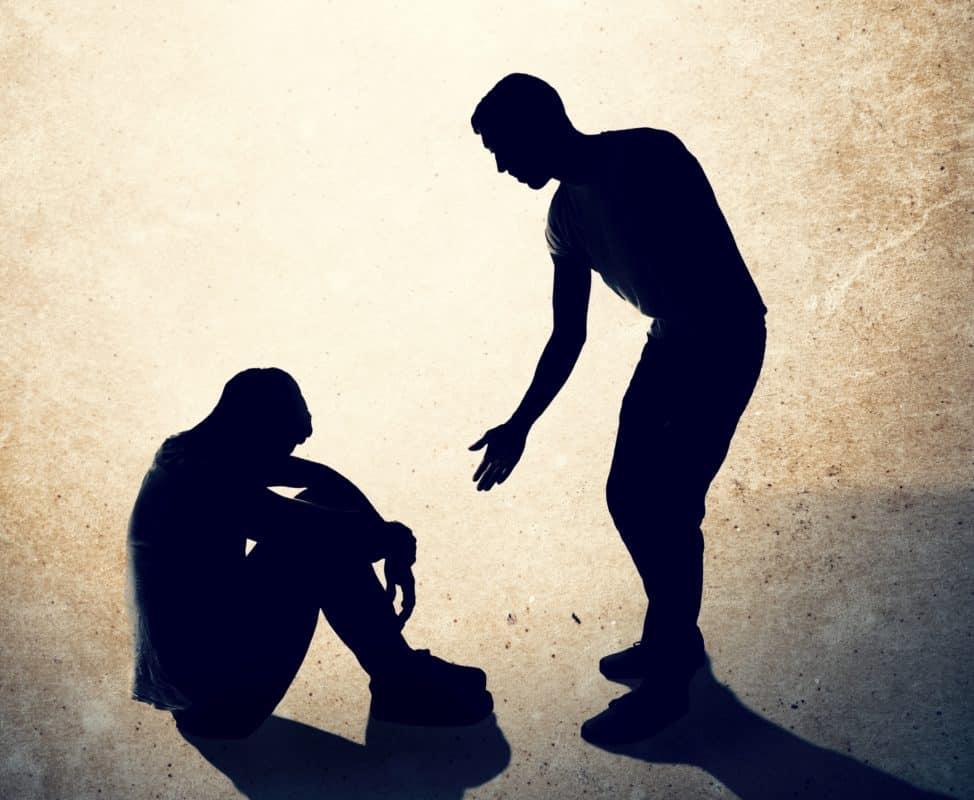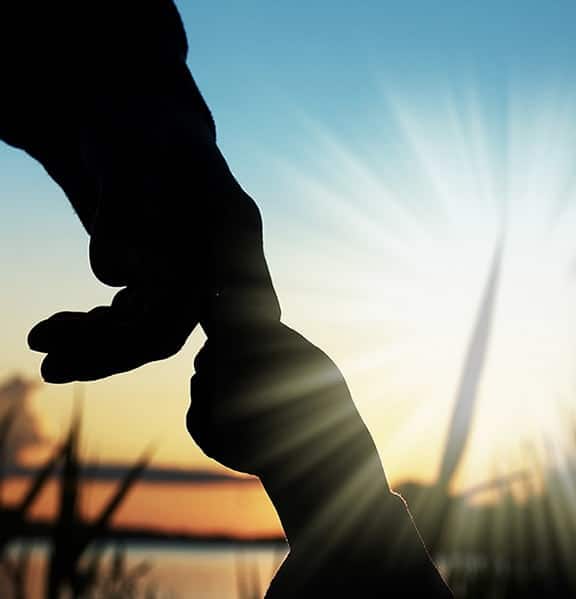 How are my gifts used?
Your gifts allow our staff to provide:
Direct support to justice-involved individuals—connecting them to mental health services, job opportunities, housing sources, and a myriad of other resources for added support as they build stronger, more successful futures for themselves.
Peer Support as staff with lived experience walk beside participants in their journey towards wholeness.
Education and Job Training through our Just Bakery Initiative, which gives students the opportunity to earn college credits and acceptance into Madison College's Culinary Arts Program.
Medical Recuperative Care Shelter for homeless families with children that need a safe place to heal after a medical procedure.
Community Education through our Reentry Simulations Initiative that educates community members on the challenges experienced by individuals returning from incarceration.
Advocacy for a more just and equitable Dane County.