Mentoring Connections
Mentoring Connections is designed to invest in the future of youth in Dane County who are affected by parental incarceration.
Youth are matched with a caring, adult mentor, who spends time with them each week and develops a connection that can remain with both for a lifetime. These positive connections support youth and make a meaningful impact on their lives.
If you would like to become a mentor volunteer, please check out the requirements below. To access the application, click the button below! 
Mentor Volunteer Requirements: 
– 21 years old and up
– One year commitment 
– Vehicle, vehicle insurance, and driver's license 
– Strong communication skills 
People with diverse backgrounds and experiences encouraged to apply 
become a mentor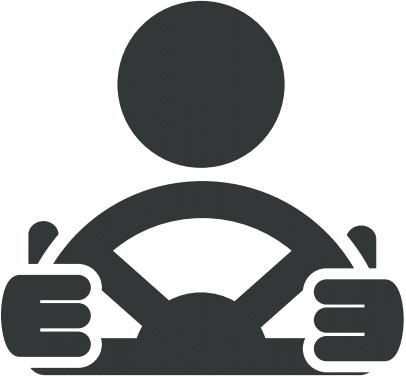 Drive TO Succeed
The Drive to Succeed program offers mentoring, educational support, and Driver License attainment to youth who have been involved in the justice system.
This program may be right for you if you are 17 1/2 to 21 years old, have not completed high school, do not currently have a license, and are involved in the criminal justice system. 
To learn more or to refer someone, contact:
Ericka Booey
Options Program Coordinator
ebooey@operationfreshstart.org
Call: 608-244-4721 Ext. 141
Call or Text: 608-576-2481
To become a Drive To Succeed Mentor, please check out the requirements below: 
– Have vehicle, vehicle insurance, and driver's license
– Six month commitment (mentors/mentees meet every other week)
– Access to computer/internet (mentor/mentee meetings are currently virtual, with the potential to change to in person within the next few months)
To apply, please click the "Become a Mentor" button below
become a mentor
reading Connections
Reading Connections offers parents whose children reside too far away for regular visits and opportunity to bond with their child and encourage their reading.
Each month, volunteers go to Waupan Correctional Institution to collaborate with parents on this initiative. Parents are digitally recorded reading books to their children and the book, the recording, and a letter from the parent are all mailed to the children and their families. We are currently working on getting this program up and running again after Covid-19. 
family Connections
Family Connections provides opportunities to maintain and strengthen relationships within families affected by incarceration.
This program keeps critical parent-child connections strong by organizations regular monthly visits between imprisoned mothers and their children. Family Connections goes to Taycheedah Correctional Institution the second Saturday of each month.
Due to Covid-19, this program has been temporarily paused.