MOMs: Moms On a Mission at Madison East High School
MOMs is a grassroots, community-based group of mothers who show up to East High School in Madison, Wisconsin every. single. school. day to help foster the school community our kids deserve! MOMs creates a nonviolent environment by being present, by creating relationships, by de-escalating conflict, and by bringing community volunteers together to make a difference, right away, on the ground. 
MOMs is a low-cost, community-responsive means of redefining school safety, one that can (and already has) reduced police contact with our children. MOMs has quickly and effectively harnessed the collective power of dozens of volunteers to support approximately 500 students everyday. In addition, they are powerful advocates for long-term, positive social change, equity, conflict resolution, and restorative justice practices. 
To support this critical community work, we are seeking to raise funds to cover the cost of the snacks MOMs will distribute during the lunch period this coming fall semester! 
All donations will be received by JustDane, which serves as MOMs' fiscal sponsor.   Donations can be made online or can be mailed to JustDane, Attn: MOMs, 128 E. Olin Ave, Suite 202, Madison, WI 53713
Join our team of volunteers at lunch time.  Sign up today!
Donate Now
Interested in volunteering?
read about us in the news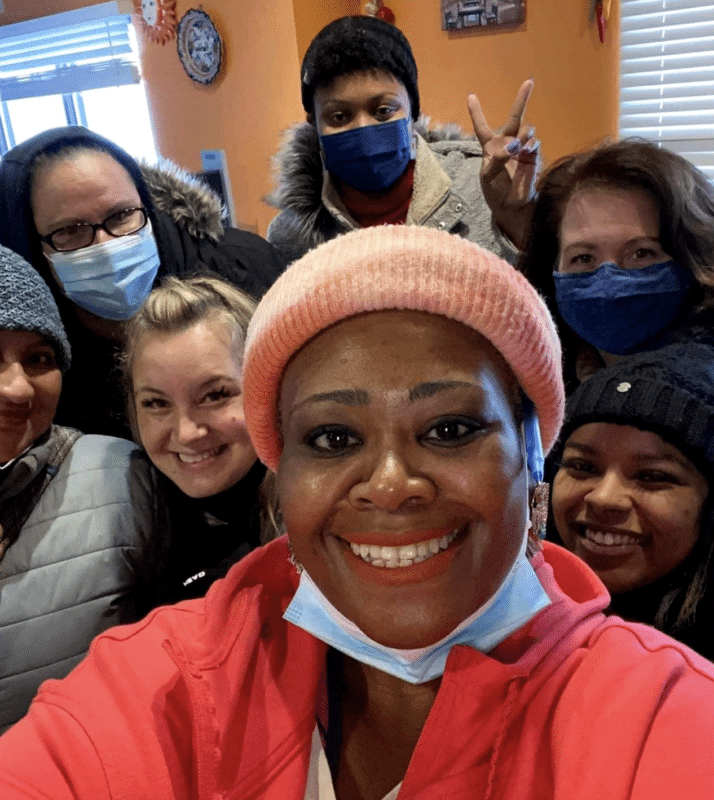 read full article here