Hello again all our lovely friends, and family. it was a long 2nd week filled with math, ServSafe and the beginning of Nutrition, but these students really put forth there all and have all grown so much in thee first 2 weeks
I'm sure they are ready to enjoy the weekend we got to learn about all the "fun" things that go into our food like how 10 hours of no temperature control can lead to over a billion bacteria. Its a huge eye opener for students they start to see some of the mistakes we all make while handling food.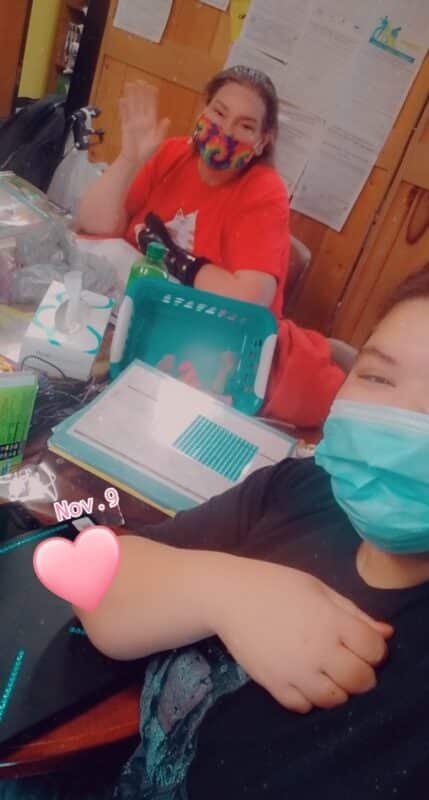 They began learning about the digestive track and talking bout how long the small intestine really is. They really appreciated the conversation on diarrhea. (Sarcasm)
We dove really deep into the leanring of math, all of the oz to pounds, Tbs to tsp. What started as a headache blossomed into a bunch of mathematicians.
Spurge has been in the kitchen rocking it. he loves the baking and has been a really big help in the kitchen this fall season. He's mentioned wanting to come back and work so its good to see him put forth the effort. He's the final student of his class and hes really proud of all hes achieved in such a short period.
With Thanksgiving coming up and everyone's families coming to town its probably a good time to remind everyone that PUMPKIN IS HERE! Everything pumpkin from bars, scones, pies and so much more! make sure to click here to get yours!