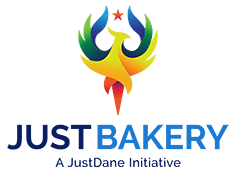 Today marks the end of Week 2 for JB 48. The full curriculum keeps them busy as we fly through our Nutrition book-already on chapter 8 of 12 with the final test approaching in one week! The nerves are there, but these guys have been working hard to keep up on their material. In addition to the readings, they will also have a research presentation to do for Nutrition which are always interesting!
We are just over a third of our way through the ServSafe book which means they have some Off-site Unit presentations coming up! These are a great way to review the flow of food, as well as see how the topics we cover really play a roll in real life. Also a great way for students who want to own their own business to start laying out some of their ideas!
We have started the employment material as well this week. Summer intern, Alex, is taking on both employment and resource specialist in his time with us and started out working with Cole on his resume. He already had a good start, so it's just a matter of fine tuning. Next week we get into cover letters!
We are really excited about our upcoming specials (and hope you are too)! The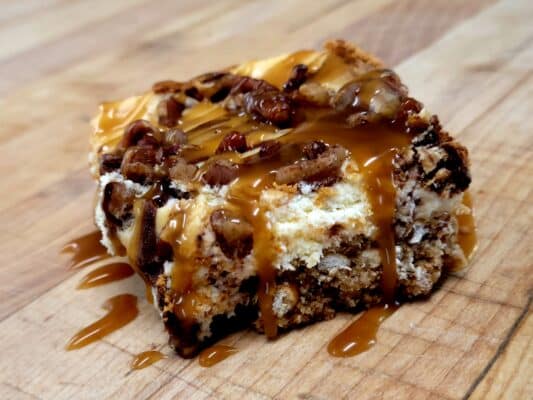 cheesecake bars have been a hit: we are working on a rhubarb cheesecake bar, so keep your eyes peeled for that! Meanwhile, keep enjoying the Oreo and our new released Turtle! We are also bringing back some of our beloved breads, and trying out a new savory pull apart bread with swiss cheese, bacon, and onions! Make sure to follow us on Facebook for the most up-to-date specials each week!
Thank you for your continued support