Things are getting real as JB 47 wraps up their second week of the program. They are almost done with their Management books, have just started ServSafe, and have their first test next week! Here is Miles to fill you in on his experience so far:
"Week 2 of Just Bakery 47 lite has been thrilling and full. The students have been coming and going, but we're grateful to see most have stayed in some fashion. Classes are as action packed and rich as the desserts are, I'm sure but I have yet to try them!
We've been fighting over the photography job if that gives you any idea how determined we are at this. Just kidding — we'll take turns, I promise. Right now that job position just includes screenshots from class since we are completely virtual until the end of the month.
Classes have been great. All the meetings have been unique to me.  I almost can't believe how everyone (especially staff and volunteers) really touch on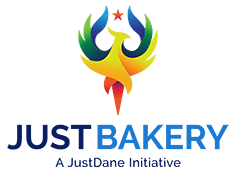 every single aspect you can imagine necessary to help a person heal and continue forward, whether that be the skills needed for job force entry, social support, transportation, supplies-anything! Mental health and social interaction are vital to the program. Transportation to the bakery and everything needed to succeed has been vigilantly provided to us.  They've facilitated meet up for circles of like minded individuals to create support networks we can lean on. All around, just making sure we are on track to succeed by people who have been there and also truly care to help us help ourselves.
This has been such an all-encompassing journey, and we aren't even done with week 2. I, for one, cannot wait to get in the kitchen and see people face to face. Mostly I can't wait to learn how to bake, and bake for others."
Thanks Miles for that insight into JB so far!! So, who is this Miles, besides our journalist this round? Well, here he is to introduce himself!
"Hi. I'm Miles. I am 33 years old, born in Appleton, WI just like Willem Dafoe. I have lived in Oshkosh and the Fox Valley most of my life where I went to school but did not finish avionics. I'm living on my own now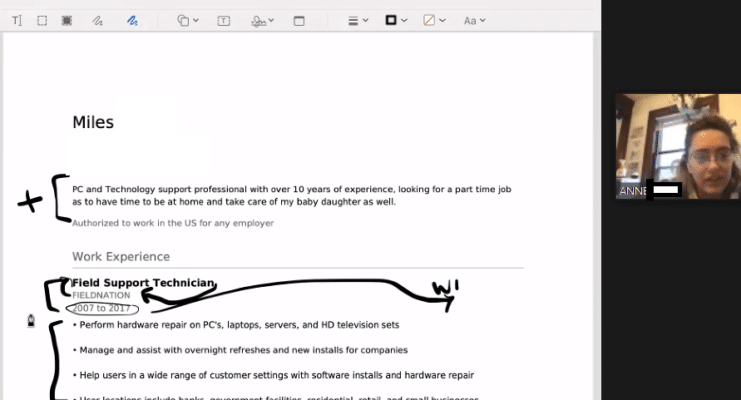 for probably another year or so, before hopefully moving back in with my wife. We have an awesome daughter (not quite 2) who is always the highlight of my week. I do have job experience, and a resume even, having been a computer hardware field technician but I am looking to change fields. This initiative is an amazing chance to really better and change myself by putting forth effort in the opportunities provided and I am happy to update you on our progress. What I would like to do in the near-future is have my own small mobile restaurant business. Starting small, hopefully expanding from there. One day I hope to help others and return some of the kindness shared with me here. Thank you for reading!"
Speaking of baking, what are Lisa and Kathy up to in the kitchen these days?! This week they made Cinnamon Raisin Bread, more Andes Mint Brownies, and Pound Cakes: remember to get your orders in early for all of these delectable desserts!