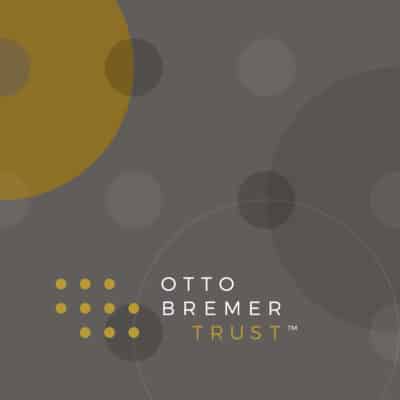 JustDane is honored to have been awarded a $50,000 grant from the Otto Bremer Trust.  Funds from this grant will be used to sustain Healing House, which shelters families struggling with homelessness, who need a place to recuperate after medical treatment or childbirth.  Since opening our doors in July 2019, 157 individuals and 55 families have been guests of Healing House.  Located in Madison and staffed 24/7, Healing House relies entirely on financial contributions and support from individuals, congregations, organizations and businesses in the community we serve.
The Otto Bremer Trust is a bank holding company and a private charitable trust based in Saint Paul, Minn., that works at the intersection of finance and philanthropy. Created in 1944 by Otto Bremer, it is today one of the nation's largest philanthropic organizations and is committed to supporting a better quality of life for residents of Minnesota, Montana, North Dakota, and Wisconsin. OBT is the majority owner of Bremer Financial Corporation, a regional financial services company; manages a diversified investment portfolio; and operates Community Benefit Financial Company, a financial resources subsidiary. Since its founding, OBT has invested more than $841 million in people, places, and opportunities in the Upper Midwest. Visit ottobremer.org.
JustDane is greatly appreciative of the support from Otto Bremer Trust and the assistance it will afford us to provide to the people most in need in our community.