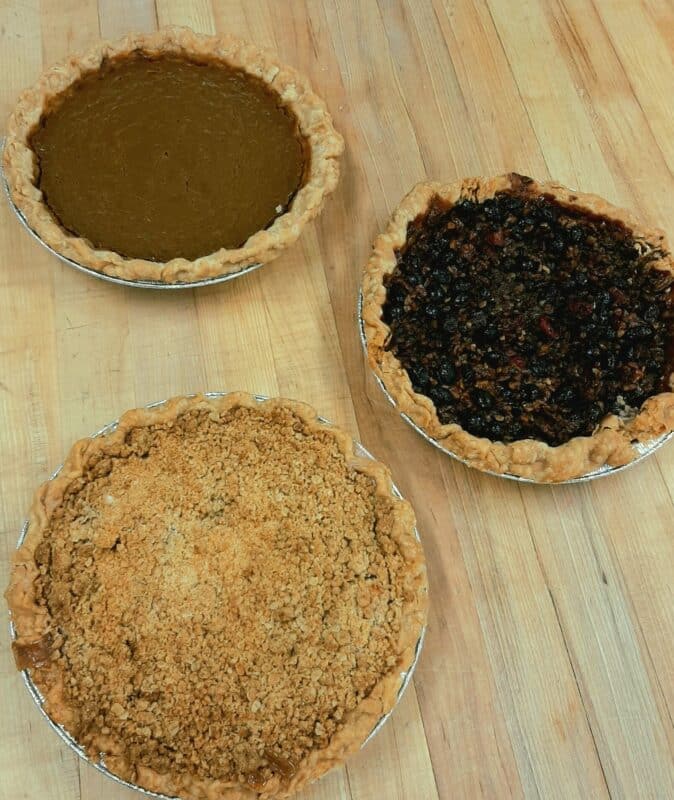 LAST week we had BIG Milestones. We just had students take the ServSafe exam Wednesday, and everyone did great!
We finished all 15 chapters of the ServSafe book last week and played a fun, competitive game of ServSafe Jeopardy yesterday that Miss V made with just the right amount of difficulty. Which made it a perfect tool to review all 15 chapters for the ServSafe certification test that our class took just today.
The students also took the midterm for the Nutrition course, which they did awesome on. Wednesday was a BIG testing day at Just Bakery and our students didn't buckle under pressure, they rose to the challenge.
This week, our students will start learning hands on in the kitchen with our Kitchen Instructor Justin. This is the fun part that our students have been waiting for, where they get to put all the knowledge they just learned and apply it to real life in the kitchen. Plus they will get to make delicious sweets which will always make the day even better.
And we want to wrap up this week with the biggest Thank You to all our wonderful patrons in the community who ordered our Thanksgiving pies, we got to make so many!
Thank you for choosing Just Bakery for your bakery needs, because every dollar you spend on our treats goes to so much more than just ingredients, it helps someone who was in need of a second chance to get the one on one attention they need to help them achieve their immediate goals.
From all of us here at Just Bakery, Thank you for your support and Happy Holidays.