This was the final week in the classroom for students as they wrapped up there management tests & powered through kitchen projects. They got a lot of work to do this coming month for fall. With thanksgiving right around the corner we are pumped for pumpkins at the bakery making pumpkin everything from pumpkin bars, to pumpkin cheesecake to pumpkin bread we got it all!.
Now i know what your thinking that is awesome it cant get better? well it just did! we have an announcement our newest member to the team Veronica is the assistant instructor in the classroom i wanted to give her a chance to highlight herself as she will be taking on the ServSafe his next round!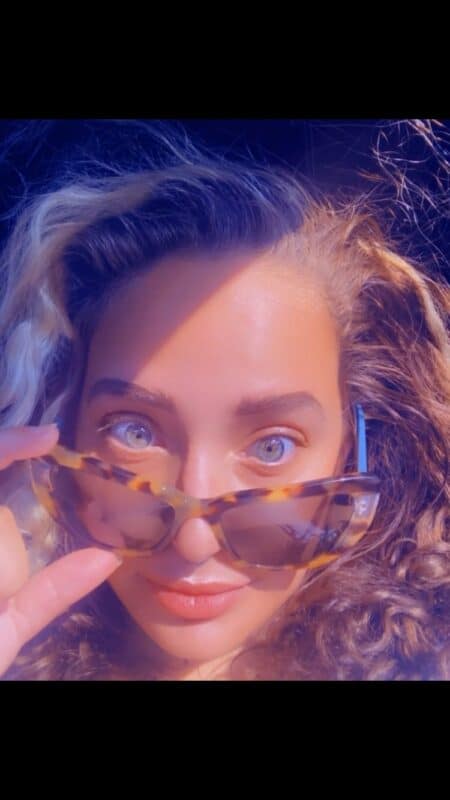 Hello Just Bakery friends, allow me to introduce myself. My name is Veronica but call me V. I am the newest addition to the Just Bakery family. I am the assistant teaching instructor and starting with this very next class I will start teaching ServeSafe, I will be changing gears from student to teacher. Since I actually took the whole Just Bakery course just like any other student, I know how much of a dedication you have to make to successfully complete the program.
I come from a background of working in elementary schools here in Madison, but because of this exact background and seeing how my superiors did not care to do anything to help the kids in our programs, I was taken back by how much the staff here at Just Bakery genuinely cares for every single person who comes through these doors. I have never actually experienced working at a company where they will actually do everything that is humanly possible to help you achieve whatever your goals are. Even with my own personal experience navigating services in the community that exist to help, all I had ever saw was that they will not help if it requires them having to lift a finger to do it.
Just Bakery and especially Jaclyn was the breath of fresh air that I needed in humanity. And I needed to also feel like the work that I am doing actually helps people. I am so proud to be a part of this family and I am so very excited to see what this very bright future holds for all of us.