Hello Bakery Friends 
This is our Last week for Just Bakery Class 52, in the classroom.  Starting next week they will just be in the kitchen part time.  I was so amazed to see how much this group of strangers lifted each other up and rallied around each other when life would become hard or someone didn't pass an exam.  I know this class now has made connections that go beyond Just Bakery, and it was amazing to see the beautiful, unique growth of THIS class.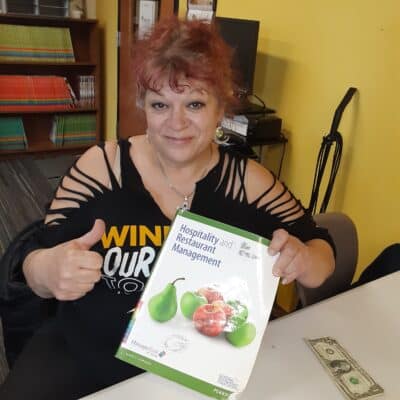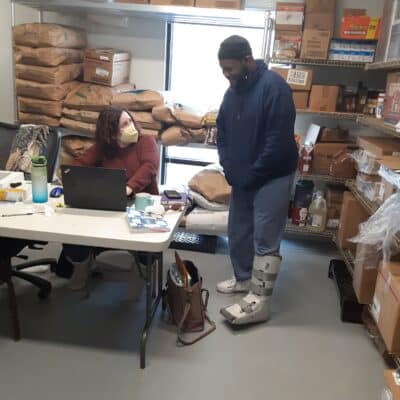 "As a student of The Just Bakery initiative of JUST DANE, this class
has been a true lifesaver! I have not only learned a lot, met more of
my extended family and have been set on a path to living out one of my
biggest dreams. Their team is an amazing support to all the students
in my class and am humbly grateful for meeting The Just Bakery team
(Director, Classroom and Kitchen), I loved the experience BUT I'm not
going that far away." -Florenzo 
The class recently made Maple Bacon Scones, and they are one of a kind, something that you don't want to miss. 
From our amazing Intern Elizabeth, "This group of students have been amazing!  I have learned a lot from each of them and I will miss working with them in the classroom. They were so supportive of each other during the ups and downs and never gave up.  I'm excited to meet our new students, but I will miss working as closely with this group."